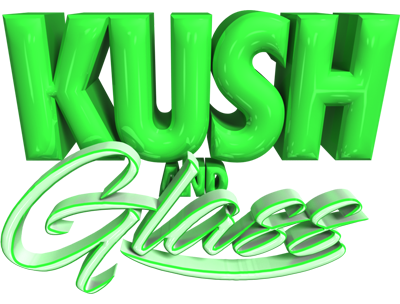 Now Carrying a Large Selection of CBD Products
Everything you'll need to get the best experience from your flower, oil, or vape.
17730 AMBAUM BLVD S – SEATTLE, WA 98148
GLASS, CLOTHING, ACCESSORIES AND SO MUCH MORE
Everything from cannabis themed clothing, glass, tobacco wraps, and much more!
AMAZING PRICES
We've always got the best prices on all the best gear, gifts & accessories! We add new product every month to keep it fresh too!
COME IN AND SEE US!
17730 Ambaum Blvd S – 
Seattle, WA 98148
GET YOUR EXCLUSIVE KUSH 21 GEAR!
Kush And Glass is proud to carry the Kush 21 clothing brand. With hoodies, t shirts, hats, beanies and more. Come on in and check out the Seattle cannabis inspired clothing.
Stay up to date on the latest news with Kush And Glass. We update our blog regularly with articles, product high lites, sales specials and more. Don't miss out!